Kids Adventure
Children's Program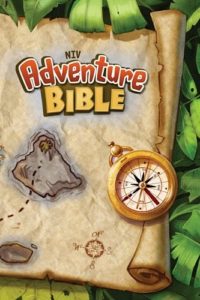 This exciting and fun-filled children's ministry for boys and girls preschool – 6th grades begins in September and continues almost every Sunday through May.
This ministry meets each Sunday evening, 6:00 pm – 7:00 pm, and provides a wonderful assortment of Bible study activities, recreation, games, and refreshments for boys and girls throughout the year. Sign up today for fun and biblical education for the coming year! It's gonna' be a great year!
With an enrollment of around 30 participants, the program had an exciting and challenging year last year.
For those who are unfamiliar with Adventure Children's Ministry, it is a wonderful and challenging children's ministry for children preschool-6th grades.
Boys and girls are provided a fun level of activities that encourage Scripture memory, Bible story applications, and moral lessons. Refreshments, recreation, and various games are included in the evening's activities.
Julie Beanland, our Children's Ministry Director, oversees this ministry. Various volunteer staff assist in the weekly program.
No Registration is required for participation in the program, and there is no cost to participate. Join us today!
For more information, please contact the church office at 409-925-2825, ext 2.