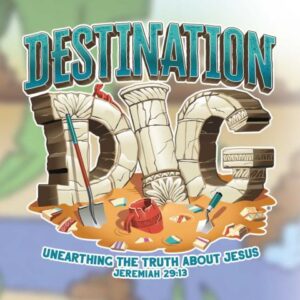 VBS 2021 – Destination Dig!
We'll be headed to p
resent day Israel where discovery awaits. Kids will unearth more than just dirt as they dig up
exciting evidence that proves biblical events were not just stories. Registration is open now so
click the link to get your kiddo's registered to help uncover the truth about Jesus!
www.arcadiafbc.org/vbs-2021-registration/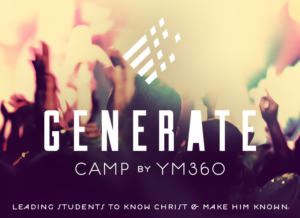 Please contact Cody Hudspeth for further information.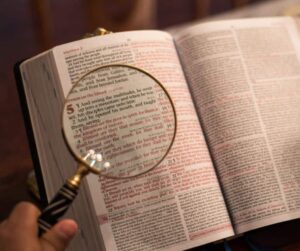 We hope you will join us for the Adult Summer Retreat which is being sponsored by our Senior Adults here at Arcadia First Baptist Church. The speaker will be Brother Jerl Watkins.
Cost: $50/Couple and $30/Individual
If you have any questions or would like more information please contact Jan Gray.
Early registration is $50 per child
After June 18th, the cost is $60 per child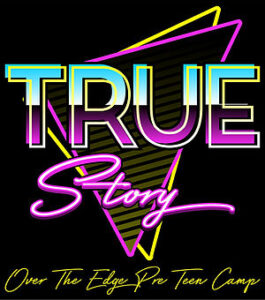 Over The Edge Pre Teen Camp
Please contact Julie Beanland for further information.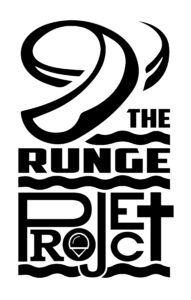 Bible Club in Runge Project for kids and teens ages 4 – 17. Parents are welcome to stay.
– Ages 4 – 12 in Children's Groups
– Ages 13 – 17 in Teen Groups
– Games, Crafts, Songs, Bible Stories
– Free Food & Snacks (Chips, popsicles, bottled water)
– Fun Activities, Giant Water Slide & Petting Zoo
Pre-register at arcadiafbc.org/missionsantafe