New Building
Growing God's Kingdom 3
Seven years ago, the AFBC New Building Committee with the AFBC New Building Finance Committee recommended that the church move forward to build this new Christian Life Center and that the construction project be financed through a construction loan and then a 30-year mortgage loan with the Texas First Bank. That recommendation came to AFBC on Sunday, March 13, during a Called Church Conference at 9:45am. AFBC elected to approve the recommendation by a 84.4% vote.
Since then, AFBC constructed the new Christian Life Center for $3.75 million and added around 25,000 sq. ft. of space to its facilities. The new Christian Life Center includes a full-sized gymn/Activity Center, commercial kitchen, an Atrium with a Library, and various education classrooms.
The project was and is being funded by the church's stewardship campaign called, Growing God's Kingdom. Growing God's Kingdom 1 was a 3-year, above-the-tithe, funding campaign where people committed to a specific amount of donations to help pay off the debt of this project. This GGK1 3-year campaign was successful in paying the new building debts during those three years. Growing God's Kingdom 2 began April 14, 2013, and continued for the next three years. It was completed in April 2016 with record amount of donations that not only paid the debt but paid down some of the principal. Growing God's Kingdom 3 began April 2016.
The new Christian Life Center was completed September, 2012. The Dedication Services were held October 28, 2012. Loran Lance was appointed as GGK3 Director.
At present, the new Christian Life Center has made a big difference in the ministries of the AFBC. The church now has a number of ministries – most of which use the Christian Life Center for various purposes.
It is through this funding program that the church will be continuing to finance this project. All donations given to GGK3 will go to this project only. GGK3 accepts any kind of donation, cash, check, credit cards, valuables, in-kind-donations or online donations on this website. Many within the church have already made commitments to this program and have been giving faithfully. The church is hoping others will join with them to help with this exciting campaign.
Donations may be made through the Donation Portal on the Home Page of this website. To make a donation, a commitment, or to receive more information, please contact Tammy Berryhill, Financial Administrator, through the church office at 409-925-2825 or by email listed on this website.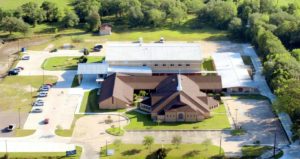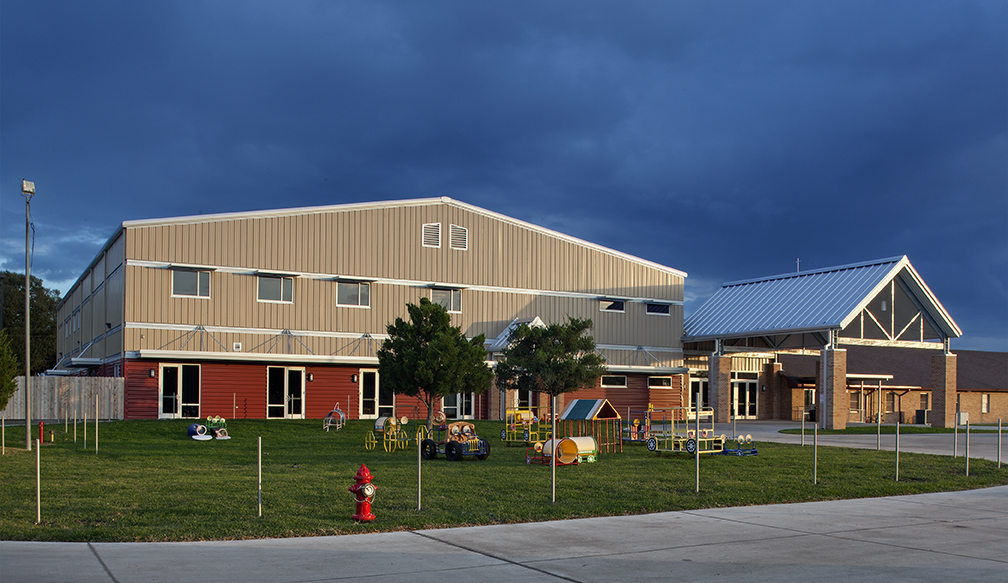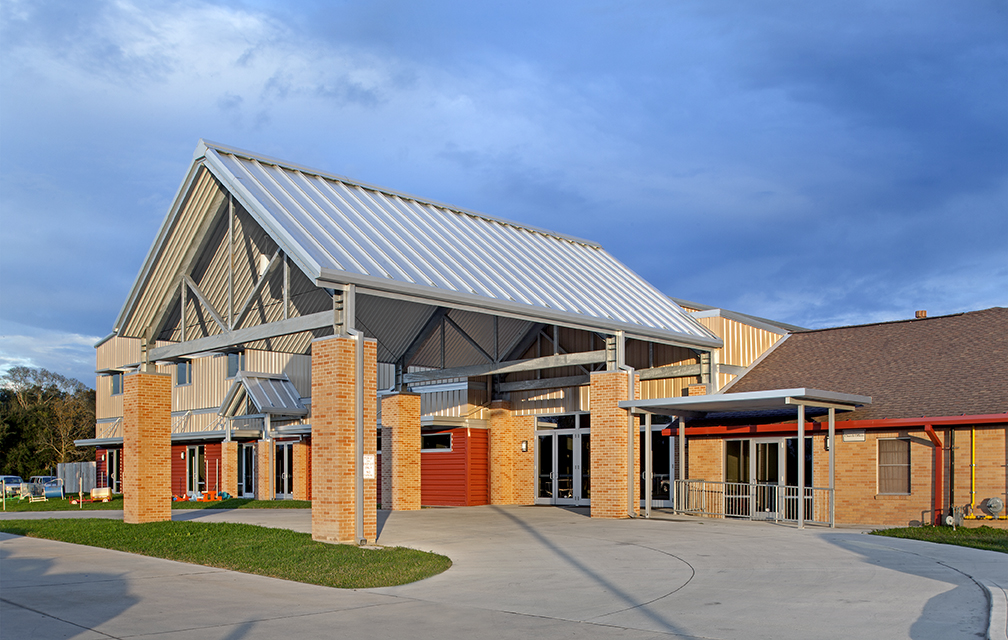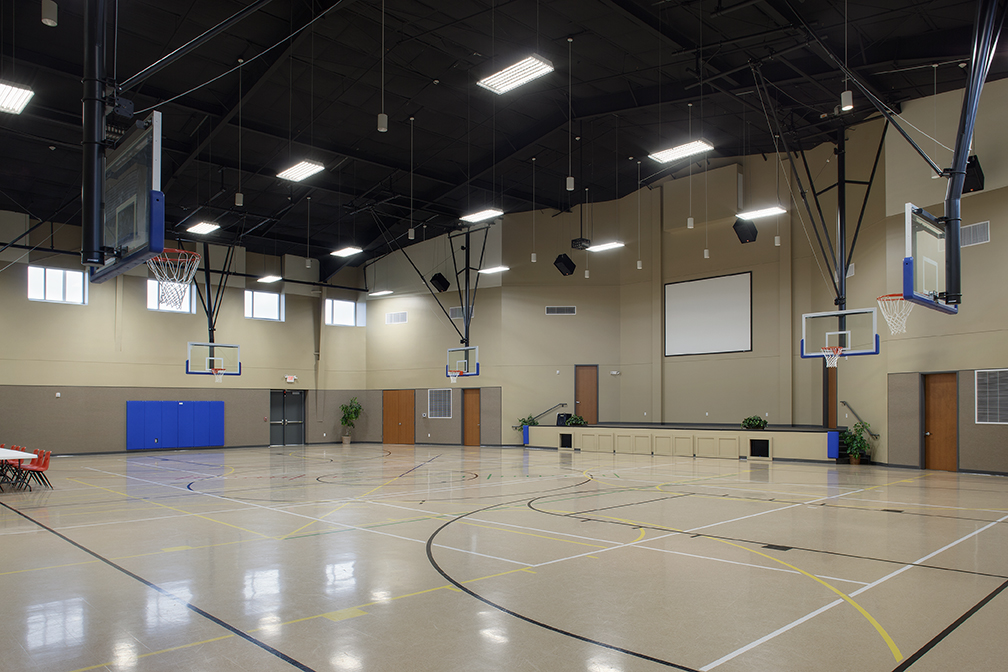 New CLC Gymn-Activity Center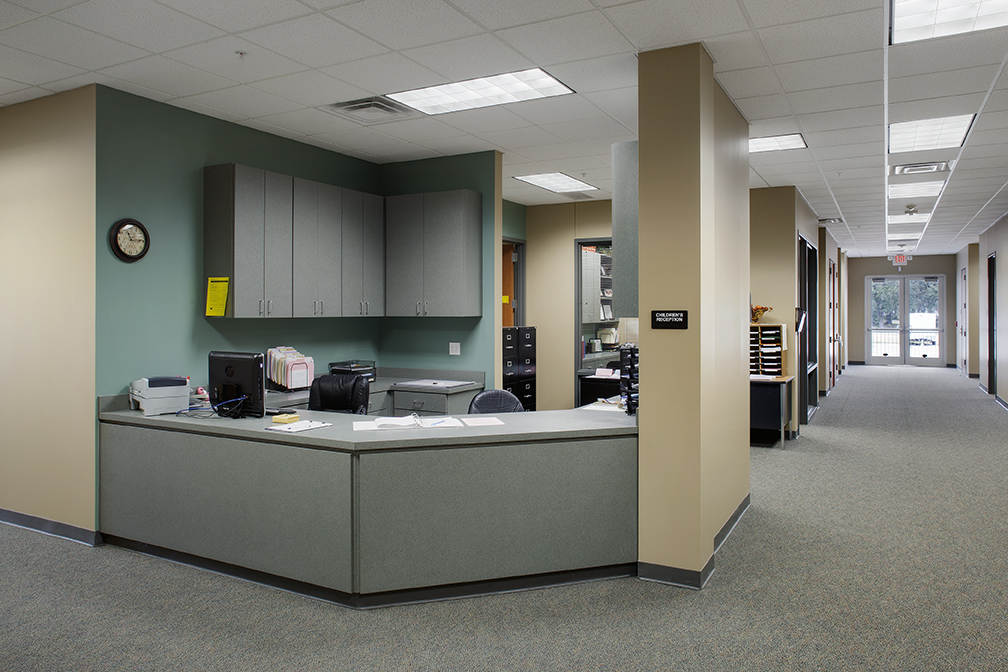 New Children's Welcome Center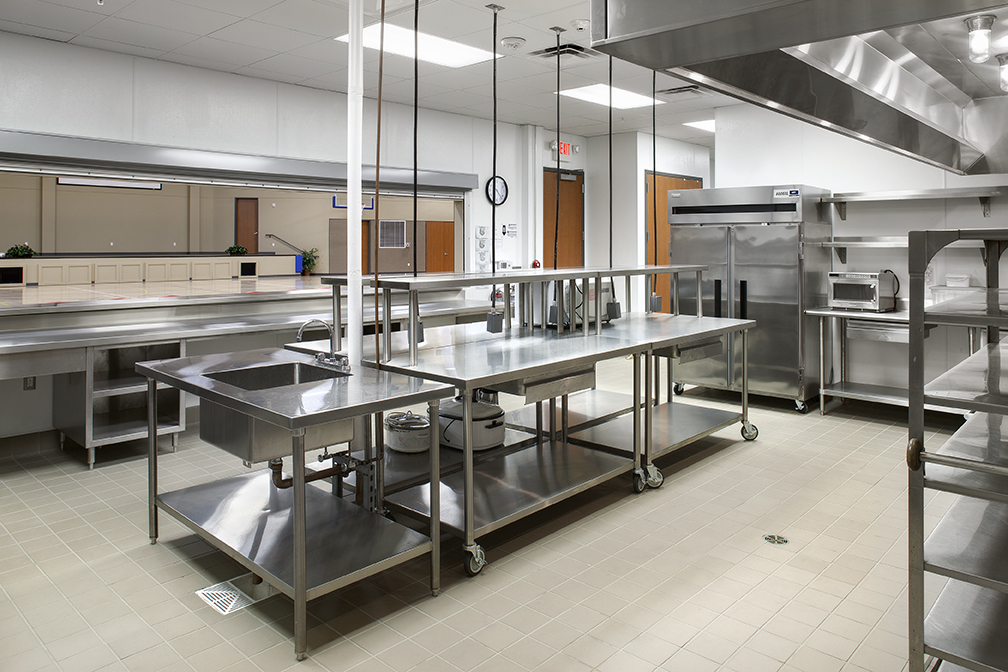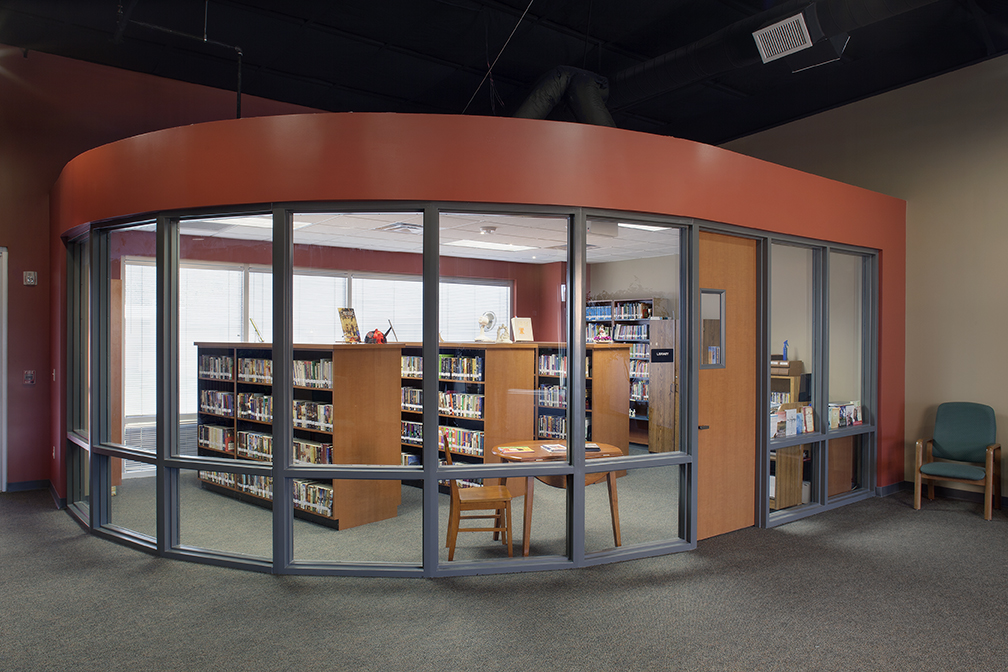 New Library