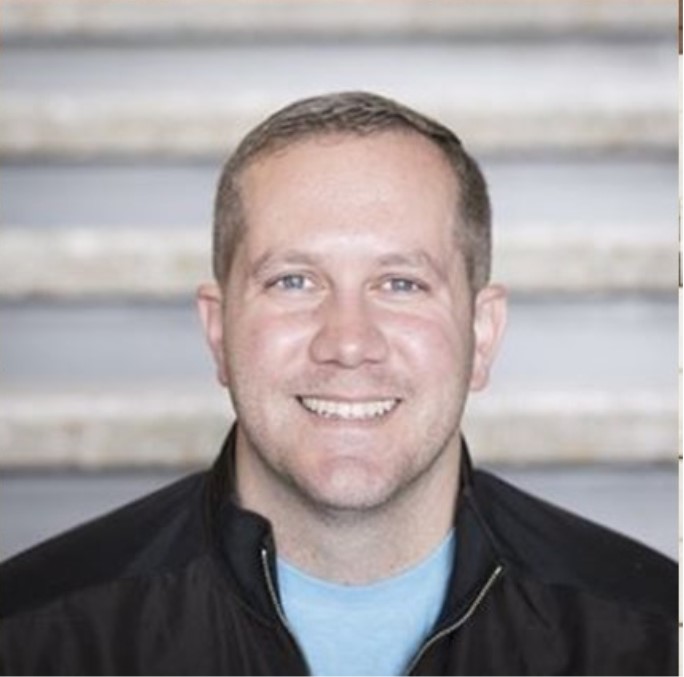 We know that walking into a church for the first time can be a bit intimidating. We really strive to be a church that meets people where they are, whether you've been following Jesus for many years or are just starting to investigate your faith. Our hope is that Arcadia First Baptist will be a place where you can find community, grow in your relationship with Jesus and discover the mission for your life.
Worship each week is the time when we come together as followers of Christ to remember and remind each other of God's goodness to us through the worship music, and bible teaching and preaching.
Sunday School – 9:15 AM (classes for all ages)
Sunday Morning Worship – 10:30 AM
Wednesday Night Adult Bible Study & Prayer – 6:30 PM
The mission of Arcadia First Baptist Church is to call all people
to be devoted followers of Christ.
ARCADIA FIRST BAPTIST CHURCH
14828 HIGHWAY 6 | SANTA FE, TX | 77517